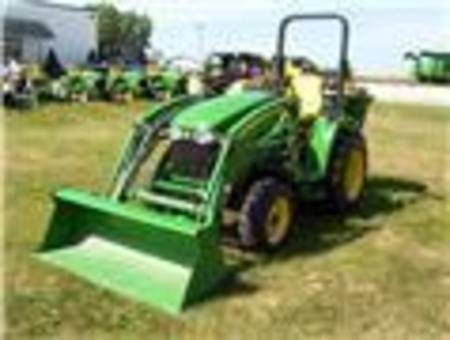 JD Tractor
The charge for tractor will be the engine hours used, or minimum 5 hours or 24 hour charge, which ever is the highest plus fuel.
Prices include GST and comes with a full tank of fuel. Long term options also available, please contact us for pricing.
Description
Great tractor designed for the smaller farm, lifestyle block or large garden. Has the option to couple on mower, rotary hoe, backblade, leveler to complete most jobs. Comes on its own trailer which can be towed with a 2.5ton rated vehicle.
Specifications
40 hp
Length3100mm
Width 1700mm
Height 2400mm
Weight 1316kg
Safety Sheet
http://www.tkhire.co.nz/content.asp?syscmd=dl&ID=C3FB2344908140CEB9F0794FDBC93571
---